Spiritual Entrepreneurs, Coaches + Intuitives craving soul resonance in business and ease every step of the way...
Let's exchange confusion and frustration for crystal clarity with
Your Soul Signature for Manifestation
When you know who you are and line up with how you best operate in the world, the things that are keeping you stuck will naturally fall away. Invisible barriers and glass ceilings shatter.
That brilliance on the other side can only give you one thing: ease. And not just any kind of ease… orgasmic ease. Because when you're crystal clear on who you are, why you're here and how you best serve, life flows effusively and with total resonance.
Together, we'll have
10 weeks, Exclusive, 1:1 Coaching
Where we activate your intuitive intelligence, tap into your soul brilliance and have you shine that mother fuckin' light so bright, there's no shadow in sight.
(I know, that was kind of cheesy. But so desirable, you still want it, right!?)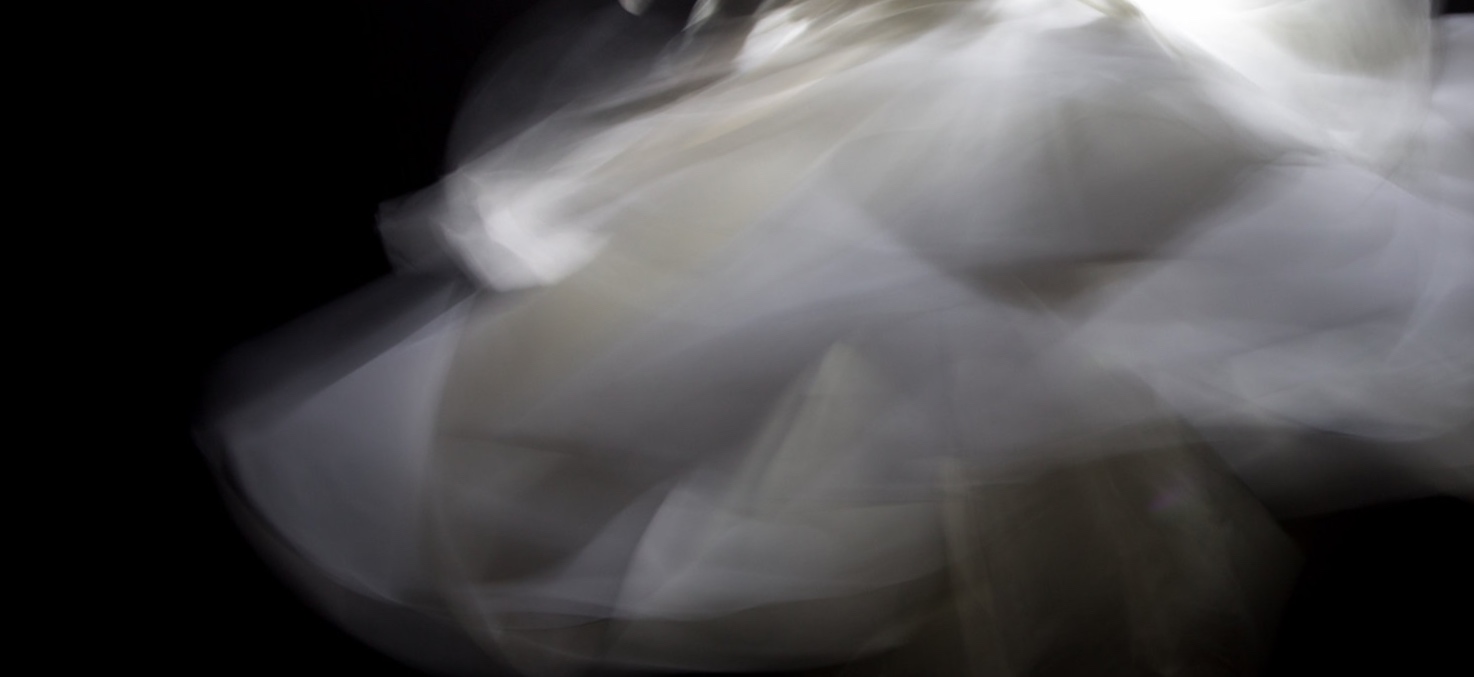 HOW IT WORKS
I will access the 7th dimensional aspect of your Akashic Records, tapping into how your soul was designed to express itself before it was conditioned or programmed by this planet, Earth, or any other planet you've resided on. It doesn't matter if you're Mintakan or Pleiadean, or whatever, it's time to let those labels go so you can fully be who you are here to be. The core essence of you.
You know this is for you if:
01 — You're tired
Tired of feeling total ick when hearing industry leaders say what to do
Tired of ignoring your intuition because you are putting all your trust in outside guidance

Tired of your business being an extension of doing everything for everyone else

Tired of adding to your never ending to do list so you can finally arrive at the invisible summit that doesn't even exist
02 — You don't want to do it alone
Feeling like an outsider in group programs or working with coaches who don't honor who you are and how you operate at soul level is the equivalent of doing it alone.
03 — You want to fully walk your talk
You want to run your business through your intuition, through your soul, the same way you guide clients to do in their day-to-day lives. And even though you're a spiritual entrepreneur, you're still using logic to run your business. It's time to fully line up with what you already believe in.
04 — You believe it gets to feel good
Up-leveling can happen through pleasure. Expansion can happen through pleasure. Healing can happen through pleasure. Being in your business can happen through pleasure. It absolutely gets to feel good.
Remember, there's only one thing you need to shine your light, love your business and have crystal clarity every step of the way:
YOUR SOUL
I'll teach you how to connect with it, translate it, and take action fully inspired by it.