HI LOVE! I'M ALISE.
When I'm not eating chocolate or reading a romance novel, I'm playing in the Akashic Records, helping spiritual entrepreneurs align with their soul and run their business like they have a crystal ball and know how to use it.
I have a secret to share with you… the confusion, frustration and all that banging your head on a wall… you don't have to do that any more.
Lack of ease only comes from lack of clarity. And it's time for some illumination, crystal ball style.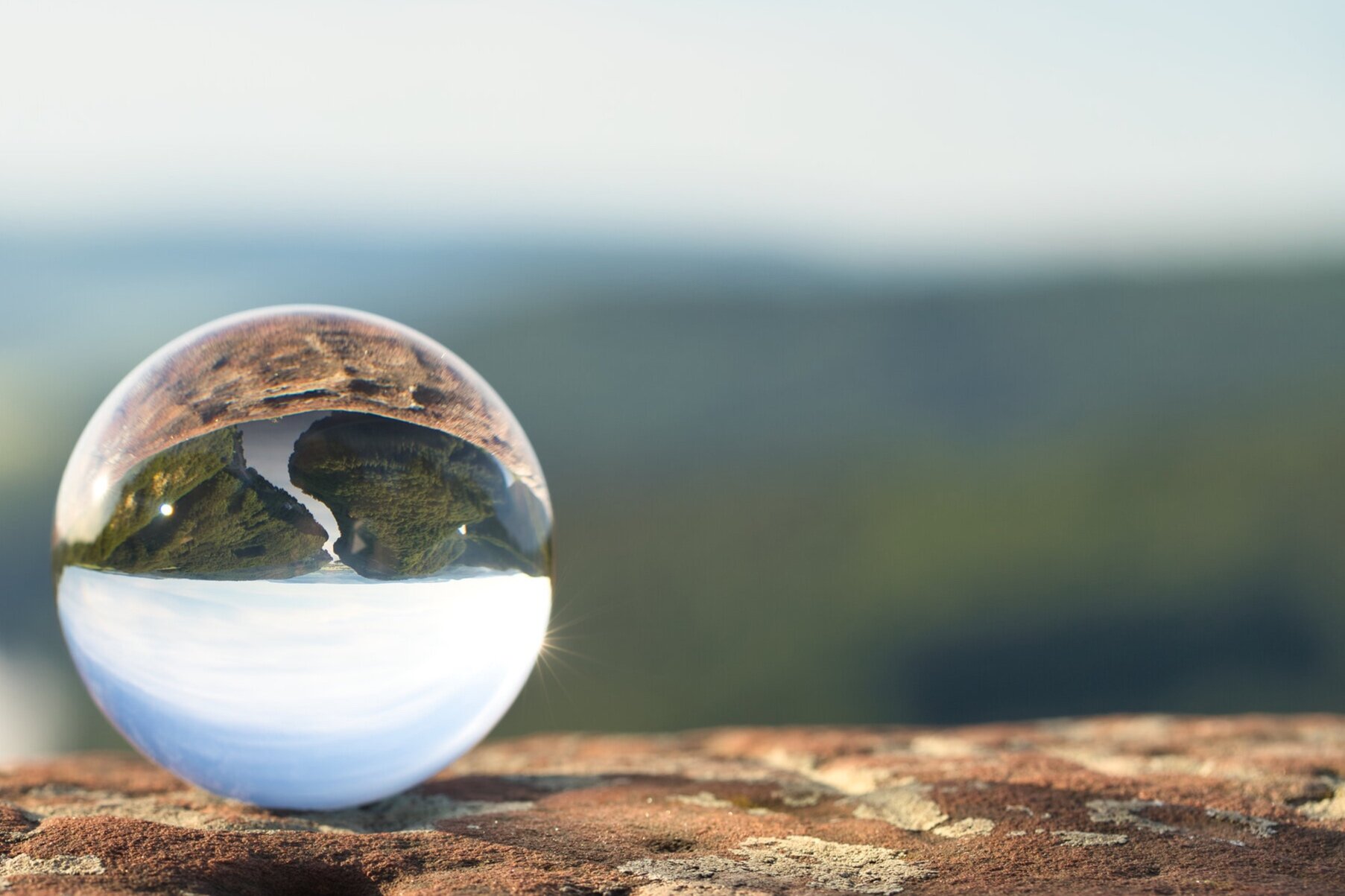 SO HERE'S WHERE WE'LL GET CRYSTAL CLEAR:
Understanding your divine gifts

Knowing how to fully activate your intuitive intelligence (even if you're already super psychic)

Aligning with your soul purpose

Foretelling what blocks will get in your way

Trading in those blocks for ease and flow
Using the Akashic Records, we'll deep dive into your soul and its journey throughout your many lifetimes. Cause here's the deal… there is nothing outside of yourself that will give you the answer to what you truly seek.
(Click the button below for a complimentary 20-minute consultation.)
"My soul danced, my mind cleared (perhaps for the first time ever!) and I finally felt like I had purpose. Alise helped me find myself and now, a whole new world has opened up before me."
— THERESA WHITEHOUSE, ANGEL GUIDANCE
I INVITE YOU TO DROP THE HUSTLE AND FIND THE FLOW. I'D LOVE TO HELP GUIDE YOU THERE.
DON'T WORRY, I'LL SHARE MY CHOCOLATE WITH YOU.