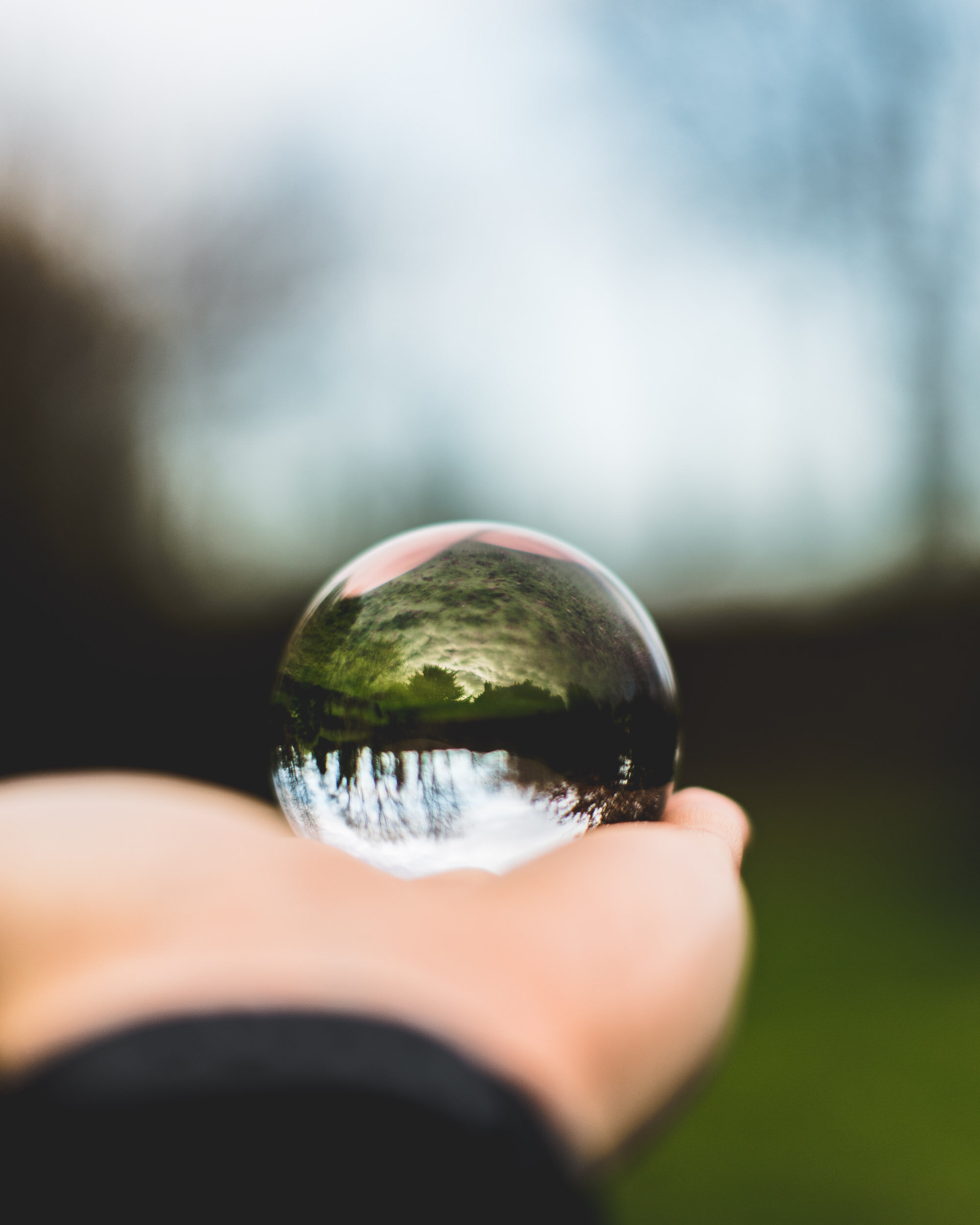 Clarity Coach for Spiritual Entrepreneurs
Who want to run their business like they have a crystal ball and know how to use it
It's time to ditch the confusion, frustration and trying way too hard to figure it all out.
"Alise! Holy crap! How many a-ha's can I possibly have in a single session with you? This is amazing!"
— LISA WADE, SEXUAL ALCHEMY COACH
Your big problem?
You've spent tens of thousands of dollars on half a dozen coaches hoping, wishing, and praying that their process will give you your answers, yet, you still feel lost.
Without even realizing it, you've created a pattern in your business of neglecting your soul's wisdom. Doing so has left you over-worked, over-tired and just plain over it.
You don't need another method, astrology report, or marketing calendar based on the moon phases to find the perfect fit and have sweet, sweet resonance in your business.
There's only one thing you really need:
YOUR SOUL
I'LL TEACH YOU HOW TO:
Connect with it

Translate it

Take action 100% inspired by it

Experience ease in the process
Let's hop on the phone for a free 20 minute chat
"With Alise, I bypassed years of sifting through all the crap that's out there. I don't need to get my information from outside of myself anymore. I now have way more access to my own power.
— KATHRYN JOHNSON, PERSONAL TRAINER
MY CLIENTS NO LONGER HAVE TO:
Squeeze themselves into someone else's mold

You know you don't need another 4-step "proven system" that will work as long as you don't ask any questions or basically be your authentic self.

Dismiss their innate wisdom

Say, "Hell no!" to another person telling you what to do. With me you get to fully tap into that inner knowing; your intuitive intelligence will guide the way.

Work painfully harder and longer

Let's eliminate half of what's on your to do list, drop the hustle and find the flow.

Waste time being confused by the all the "signs"

No more questioning what seeing 11:11 all the time means or trying to interpret signs from the Universe. That sh*t really doesn't matter when you've got soul.
"All I have to say is "Yes! Yes! Yes!" If you are a soul-led entrepreneur and feel called to do your great work in a much deeper way, Alise is for you!"
— MEAGHAN THOMPSON, ENERGY HEALER + BUSINESS MENTOR
OH YES! YES! YES! Want some of what she's having?
I'll be with you every step of the way. Navigating you through the ins and outs of clearly connecting with and translating your soul with the greatest level of orgasmic ease.
(Yes, having orgasms will be part of your homework)
Don't spend another day seeking outside guidance
#MINDSET SHIFT
It gets to feel good.
In fact, you are here, in that body, on this planet, to feel good.
Crystal clarity in who you are, why you're here and how to best show up as you in the world can only lead to more feeling good, really f*cking good.
You are unique.
Your soul is designed differently than anyone else's and you deserve more than a cookie cutter way of living and operating.
Your business is first and foremost for you.
Let's drop the anti-feminisit, patriarchal rhetoric that women are here for everyone else, to serve and nurture and care for before we can even think about ourselves.
You already have all the answers.
There's nothing more you need to learn or accomplish to be exactly who you were born to be and to share the gifts you were born to share. We are simply removing the veil.
You get to come first.
And not the wounded you, the egoic you, or the you that sabotages. It's time for the higher-self you, the more-you you than you've ever been.
Let's hop on the phone for a free 20 minute consultation
"Alise has crafted a container that activates your soul's highest expression. It will draw you close to yourself and to your purpose so much so that there is nowhere but soul healing transformation."
— MELYSSA MUÑOZ-LAYMAN, RITUAL + CEREMONIALIST
As a spiritual entrepreneur, you owe it to yourself to operate in alignment with your soul's greatest expression.
I CAN SHOW YOU HOW!
"I'm in much deeper flow with my intuition after working with Alise. I know exactly where I'm getting my psychic information and it comes with crystal clarity."
— JODI HILL, PLEASURE PRIESTESS + AKASHIC RECORDS COACH
Let's let go of the belief that you don't have the intuitive intelligence to get you where you want to go. I'm here to tell you, you do. It's all right there, inside you, waiting to be seen.